Meet Your Laser Eye Surgeon
Dr. Eisner is Central Georgia's laser vision authority. He has performed over 25,000 laser vision correction procedures on many of your friends and family members! More Central Georgians have had LASIK here than in all other local practices combined. Certainly, there are other practices that offer laser vision correction, but none offer the combination of experience, technology, and one-on-one interaction that Dr. Eisner brings to this area.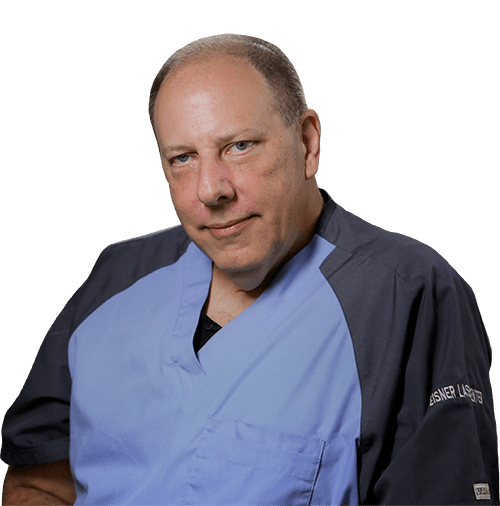 I have been told that I was not a candidate.
I've heard that it was not a safe procedure
I thought it would be too expensive
LASIK IS MORE AFFORDABLE THAN EVER!
As a service to our patients, we are pleased to offer the CareCredit card that lets you begin your treatment immediately – then pay for it over time with low monthly payments that are easy to fit into your monthly budget. We also offer exciting promotions: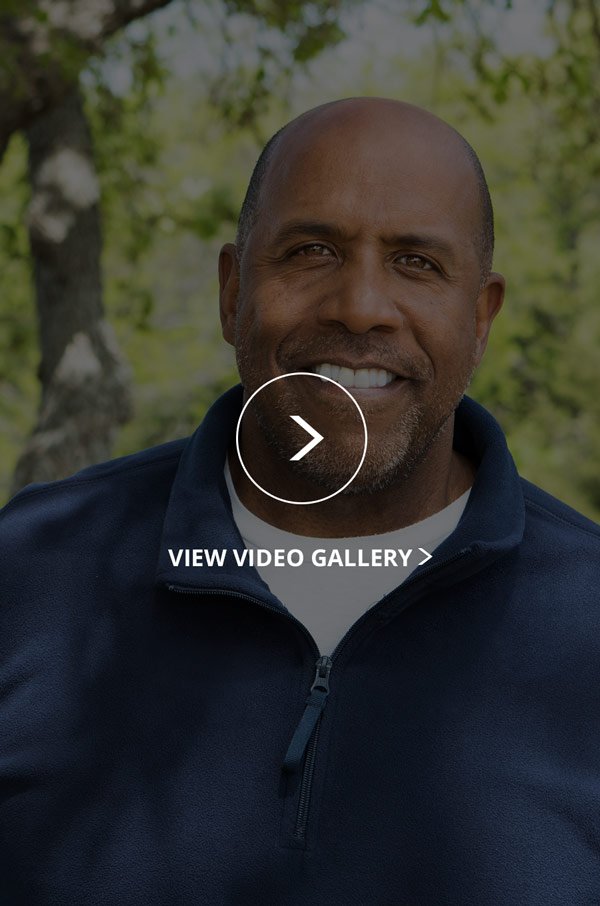 AREAS WE SERVE IN GEORGIA